Our Remodeling Services In Solana Beach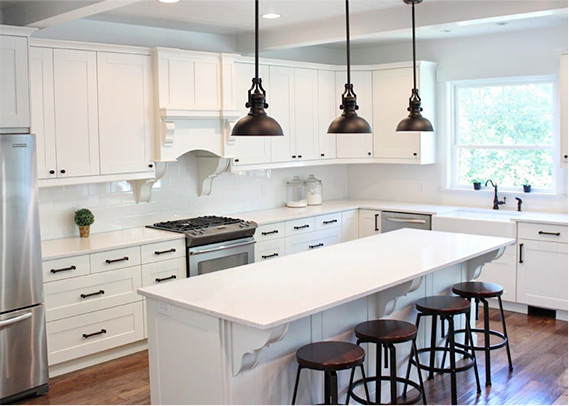 Solana Beach Kitchen Remodeling
Elite Remodeling & Design is a Solana Beach Kitchen Remodeling contractor that goes above and beyond to help you fulfill your remodeling goals. You can rework the layout of the kitchen, upgrade to smart appliances or get new lighting and plumbing fixtures that will transform your kitchen. Choose from the widest range of quality materials like granite countertops, hardwood cabinets, and artisanal tiles that truly enhance the value of the property.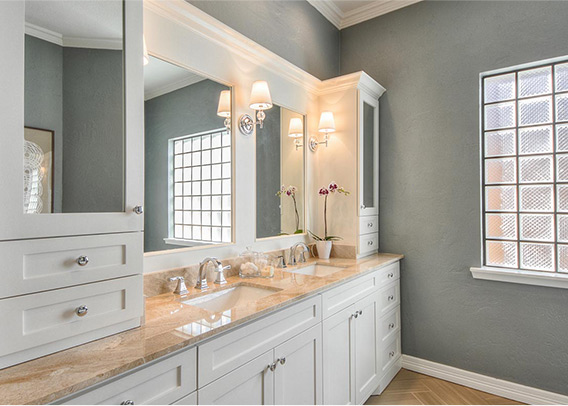 Solana Beach Bathroom Remodeling
Get our Solana Beach Bathroom Remodeling services to transform your bath into a place where you can relax and rejuvenate. Remodel according to standardized layouts like master bath, upscale bath remodels, and three-quarter bath, or get a customized form based on your specification. Our bathroom remodeling ideas help you to maximize the available space so that you can move around. We will also design according to the latest trends so that you can get a higher ROI.
Solana Beach ADU
An Accessory Dwelling Unit or ADU is an independent housing unit on your property that gives its occupants privacy and a convenient living atmosphere. We help you build a Solana Beach ADU that conforms to the local building codes, zoning laws, and other rules and regulations that apply in Solana Beach. Build attached and detached ADUs as well as garage conversions and Junior ADUs.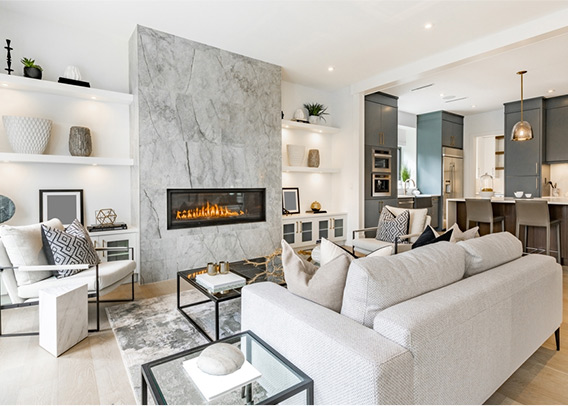 Solana Beach Home Remodeling
When it comes to Solana Beach Home Remodeling, not only should you think about how your home will look but also look at the long-term growth in the value of the property. At Elite Remodeling & Design, we help you realize the potential ROI you can get according to Solana Beach real estate trends. Whether it's remodeling the exterior of the home to enhance its curb appeal or transforming the interiors to give you a better living experience, we help you deal with it all.