Our Remodeling Services in National City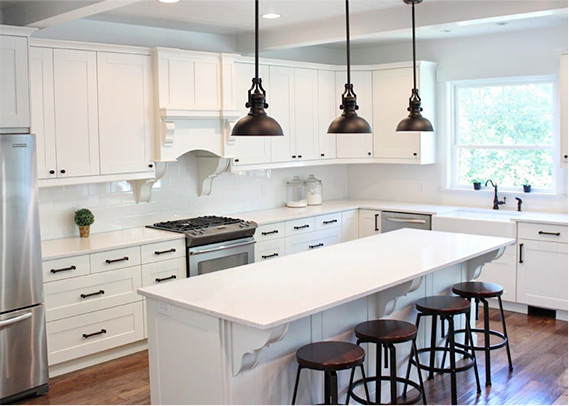 National City Kitchen Remodeling
Our National City Kitchen Remodeling services are specifically designed to reduce the hassles of remodeling the kitchen, without compromising on the quality of work. We would help you deal with individual tasks like installing cabinets, kitchen islands, lighting, plumbing, or an entire kitchen remodel project. Get expert help throughout the design-build process, including permits and other such aspects.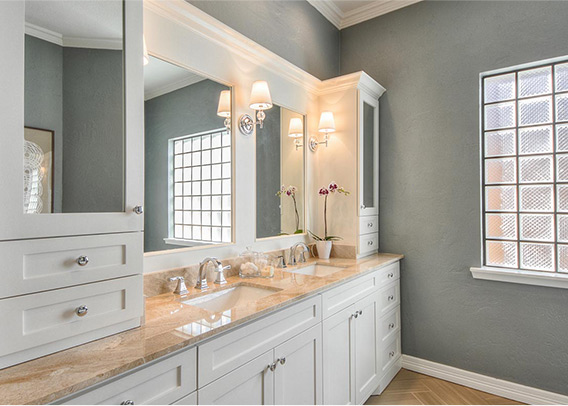 National City Bathroom Remodeling
Elite Remodeling and Design offers professional National City Bathroom Remodeling services which are perfect for homeowners looking to upgrade their dated bathroom. From designing for aging-in-place to helping you reconfigure the layout of the bathroom, our team will help you complete all the desired tasks. Our team will help you handle the master bath remodel, guest bathroom remodels, powder room remodels, and the like.
National City ADU
Building a National City ADU becomes easier when you have Elite Remodeling and Design by your side. Whether you are looking to build an attached or detached ADU or a JADU, there are a lot of things that you would need to manage. Our team of experts will help you manage all the different aspects so that you don't have to go through any of the hassles yourself.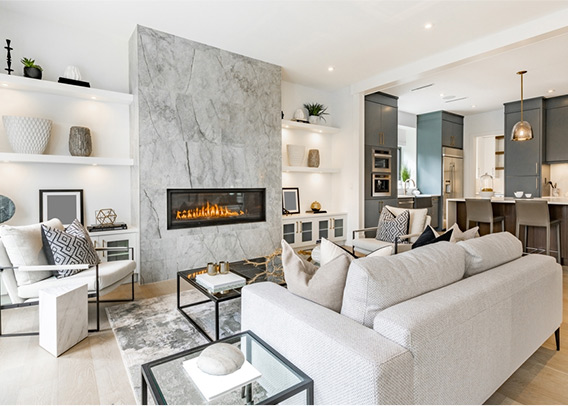 National City Home Remodeling
Our National City Home Remodeling helps you to deal with projects that enhance the look and function of your home. These include getting a new stairway, adding or replacing doors and windows, changing the siding, and things like that. Our team will help you discover the latest trends and then implement them in your home. We make sure that you get the desired Return on Investment or ROI on your home remodeling project.