Our Remodeling Services in Vista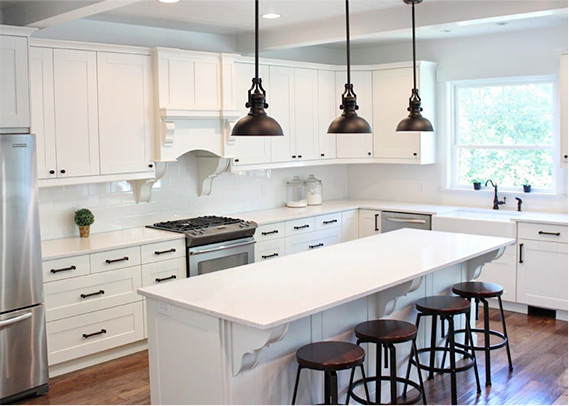 Vista Kitchen Remodeling
Getting our professional services for Vista kitchen remodeling enables you to make the process of remodeling a whole lot easier. We help you create and finalize designs, apply for permits, make the right choices for the materials that meet your preferences and budget and do everything else that is required to remodel your kitchen. Our specialized services take into consideration every single detail and prepare a schedule that helps us to meet deadlines.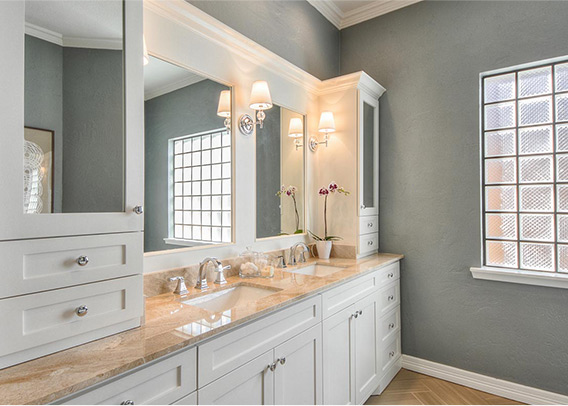 Vista Bathroom Remodeling
Our Vista bathroom remodeling services help you explore different ideas and execute them perfectly. If you are looking for something as simple as building a shower enclosure, getting a new tub, getting new tiles, or changing the plumbing and the entire bath layout, we can help you out. During our initial discussions, we will also help you make the right choices in various aspects so that you can fully translate your dream into reality.
Vista ADU
At Elite Remodeling & Design, you will also get services for Vista ADU construction. To build an additional unit on your property, or to expand your additional home, you would need to follow all the local and state building codes. The codes regulate the dimensions, the number of ADUs as well as the parking regulations, to name a few. Our team will help you follow all the rules and take care of all the tasks required to build a functional ADU, which gives a comfortable living experience.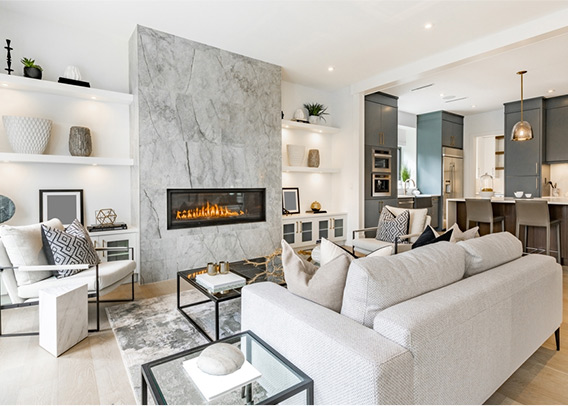 Vista Home Remodeling
Our Vista Home Remodeling helps you to take care of a lot of things – Replace your existing doors and windows, or build new ones, remove walls and other such structures that change the layout of your room, and other such tasks. They are ideal for your changing lifestyle, enhancing the curb appeal, or even increasing the value of your property.