Our Remodeling Services in San Marcos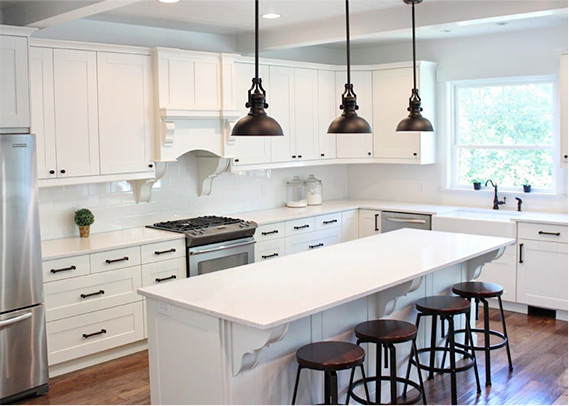 San Marcos Kitchen Remodeling
Elite Remodeling & Design offers complete San Marcos kitchen remodeling services to homeowners looking to upgrade their kitchens. When you want to change the kitchen layout or use the available space more efficiently for storage, you need a skilled team who can plan and execute the task. We have some of the most highly qualified technicians who will help you do just that.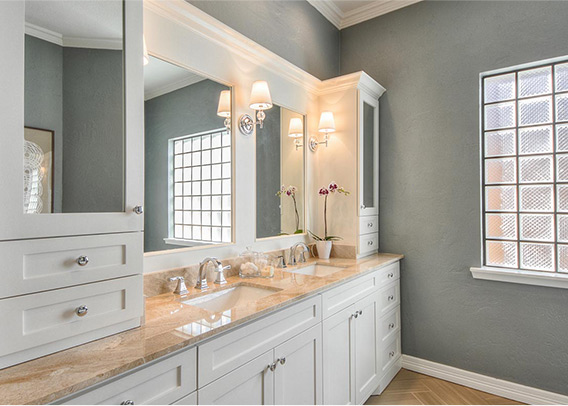 San Marcos Bathroom Remodeling
Regarding San Marcos bathroom remodeling, we understand that success lies in the process you follow. We offer a tried and tested method to ensure a successful remodeling project. First, your bath is assessed and your goals are discussed. Based on that, we create the designs and give you an estimate. Once approved, the permit application is made to the City Office. Next, the materials are procured and after getting permits, the work starts. We also schedule the final inspection by the City Office to ensure the job is completed.
San Marcos ADU
Our San Marcos ADU construction services make building a housing unit on your property much more accessible. There are a lot of different tasks that you need to carry out simultaneously when building an ADU. When you hire us, our proficient team will take care of all the issues. We help you build attached and detached ADUs, bump out room additions, and garage conversion ADUs.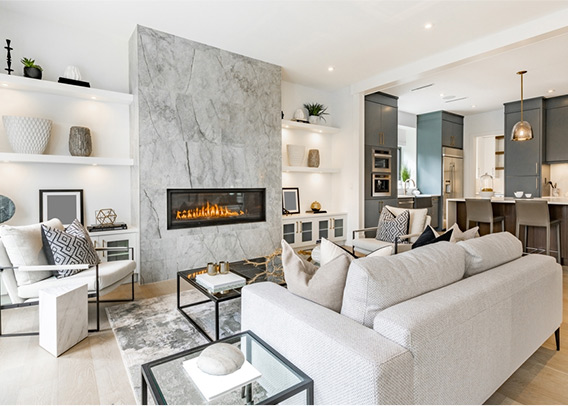 San Marcos Home Remodeling
San Marcos home remodeling covers various tasks – from simple tasks like fixer-uppers or getting a new set of doors and windows to more complicated tasks like changing the layout or getting new elements like a front porch. We follow all the local building codes and create designs that you and your family will love.