Our Remodeling Services in Encinitas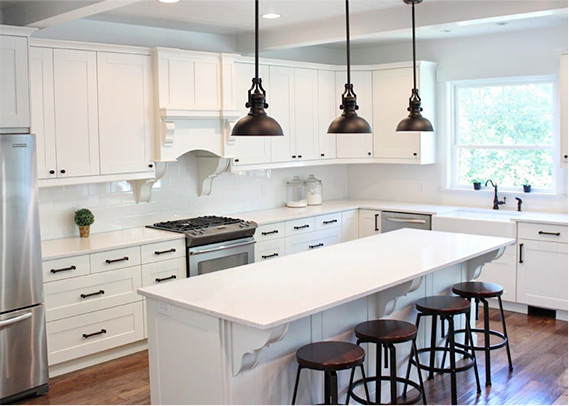 Encinitas Kitchen Remodeling
Elite Remodeling & Design offers Encinitas kitchen remodeling services that help you upgrade your kitchen's form, function, and appeal. Get the help you need to change your kitchen's countertops, cabinets, and backsplash, and also to deal with the lighting, plumbing, and electrical appliances set up. We procure quality materials and employ some of the most skilled technicians so that your kitchen truly stands out.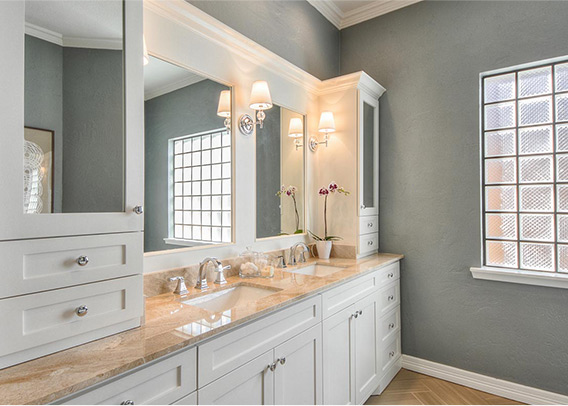 Encinitas Bathroom Remodeling
Our Encinitas bathroom remodeling services ensure that your bathroom looks stylish and modern and fits your lifestyle perfectly. Get proper guidance in choosing the right design, layout, and materials for your dream bathroom. Care would be taken to ensure that debris is removed professionally and the work is done safely and responsibly.
Encihitas ADU
Getting Encinitas ADU construction services would reduce the hassles of building an additional housing unit on your property. While building an Accessory Dwelling Unit, you must consider many things. We assess your property, create plans and designs that conform to the local building codes and ensure that the work gets done on time and within budget.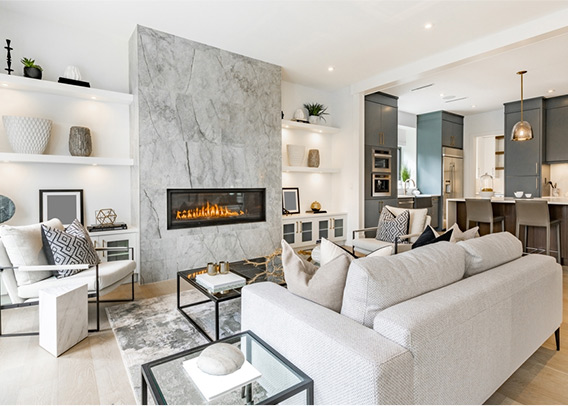 Encinitas Home Remodeling
Get Encinitas home remodeling services that change the look of your home's interior and exterior. Whether you are looking to refresh the look, make the due repairs or add new elements, you need to hire experts to ensure that the work gets done without compromising on the structural integrity or the safety of your home. Our team would use the latest tools and techniques to ensure that the work is done the way you want it to be.