Our Remodeling Services in Lemon Grove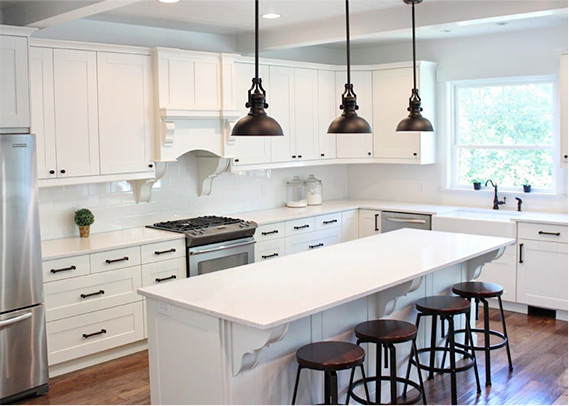 Lemon Grove Kitchen Remodeling
Our Lemon Grove kitchen remodeling services would help transform your dated kitchen into a modern and efficient space. Remodeling kitchens is a bright idea, especially when your family is growing, your lifestyle is changing, or you just want to give a quick boost to the value of your real estate. There are a host of different things that you can do, ranging from changing the cabinets to installing kitchen islands to changing the entire layout or building the multipurpose kitchen.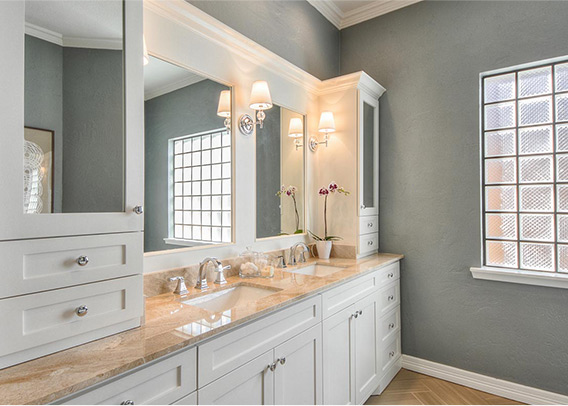 Lemon Grove Bathroom Remodeling
Get professional Lemon Grove Bathroom Remodeling services and achieve your remodeling goals with ease. With our bathroom remodeling services, you can remodel your master bath, guest bathroom, or powder room and give an elegant touch to your home. Apart from helping you to choose the right design and elements, we also help you deal with all the other aspects of remodeling your bathroom. Contact us today to know more.
Lemon Grove ADU
Homeowners want to build a Lemon Grove ADU for several different reasons. Some might want to build such a unit to get a private living space. Some want it as a space for their aging in-laws moving in with them. There are many who look at it to earn additional income. Whatever your objective might be, we ensure that you get the work done in no time. Our team will help you build JADU, attached or detached ADU, and help you with garage conversions as well.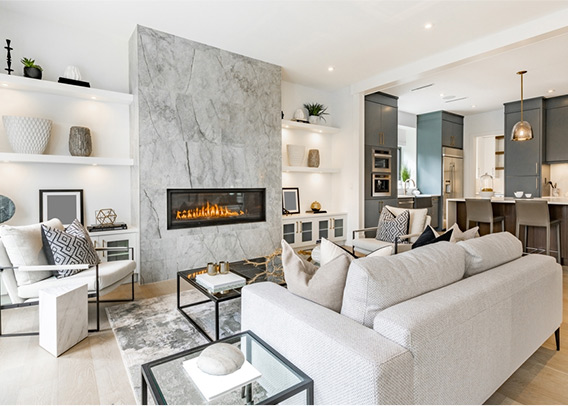 Lemon Grove Home Remodeling
Our Lemon Grove home remodeling solutions are the perfect fit for homeowners who look for the very best quality craftsmanship. Whether you are looking for garage door installation, changing the layout of the home interior, changing the interior of the place, or repurposing the space, then our Lemon Grove Home Remodeling would be the right fit for you.