Our Remodeling Services in Imperial Beach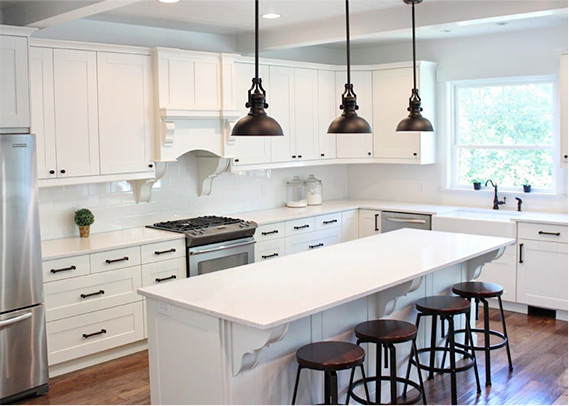 Imperial Beach Kitchen Remodeling
Our Imperial Beach, Kitchen Remodeling services reduce the hassles as well as the time and money spent on remodeling the kitchen. When you are remodeling your kitchen, you can think of upgrading it by installing modern appliances or getting an open kitchen layout that allows for better movement of traffic. We also help you to include individual design elements that make your kitchen more attractive and efficient.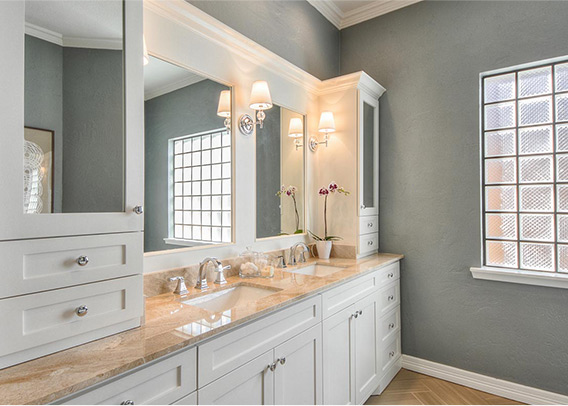 Imperial Beach Bathroom Remodeling
Get Imperial Beach bathroom remodeling services which would make your bath the place where you can truly relax and rejuvenate. Our team will help you design your new bathroom based on your inputs and the recent trends in Imperial Beach real estate. You would get help applying for the required permits and get all the assistance that you need. From making small changes to extensive reform, our team will help you execute the tasks to perfection.
Imperial Beach ADU
There are different kinds of ADUs that you can build, ranging from detached and attached ADUs to JADUs or garage conversion. Each of them has its own set of advantages and challenges. Our services make sure that you can get most of the advantages without worrying about the challenges. No matter which kind of ADU you desire to build, we will help you with the design-build, permit application, foundation, utility connection, and others.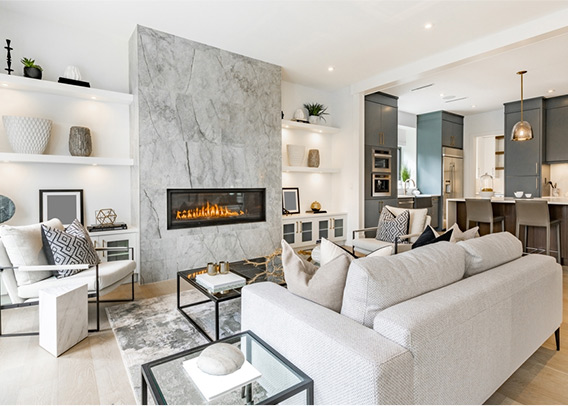 Imperial Beach Home Remodeling
We also offer professional Imperial Beach Home Remodeling services. Our exterior remodeling services.are designed to enhance the curb appeal of your home and increase the value of the property in the local real estate market. You can change the siding, doors, and windows, add a new deck, install a new garage door, etc. You can also enhance your living experience by getting our interior home remodeling services which include changing the layout of the home, repurposing existing spaces, and the like.