Our Remodeling Services in Chula Vista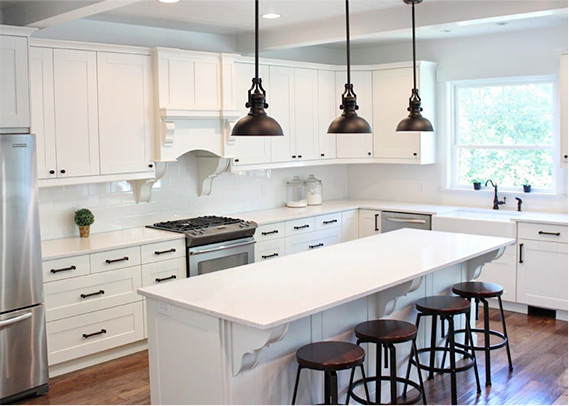 Chula Vista Kitchen Remodeling
Elite Remodeling & Design offers Chula Vista kitchen remodeling services that help to complete a wide range of tasks that enhance the look, form, and function of the kitchen. You can choose from a wide range of countertop materials like quartz or granite. Replace your subway-tiled backsplash with a large single-slab granite backsplash. Our team will help you with tasks ranging from changing the cabinets and countertops and installing kitchen islands to changing the entire layout or transforming your kitchen to an open kitchen style.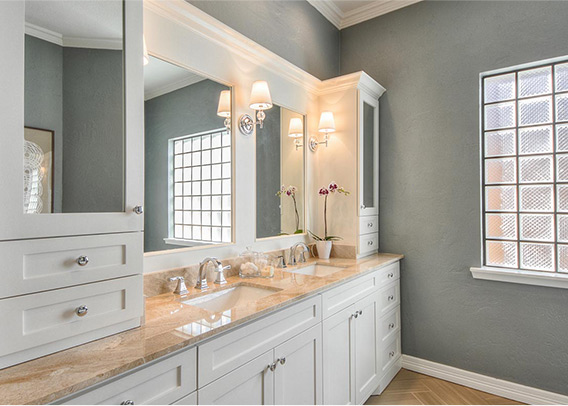 Chula Vista Bathroom Remodeling
Our Chula Vista Bathroom remodeling services are specifically designed to transform your dated bathroom into a space that is more suited to the modern lifestyle and your changing requirements. For example, you might want to do away with your shower-tub combination area and get a free-standing tub and a walk-in shower. You might have seniors living with you, and for them, you want to make your bath more accessible and safe. No matter what your requirements might be, we will help you out.
Chula Vista ADU
Building a Chula Vista ADU requires you to handle many different tasks at once. For example, if you are building a detached ADU, then you need to build an additional foundation, follow strict setback rules, and get a utility connection. Similar challenges exist when you are building an attached or JADU. Our team would guide you through every single step and take care of most of the aspects to simplify and enhance the efficiency of the project.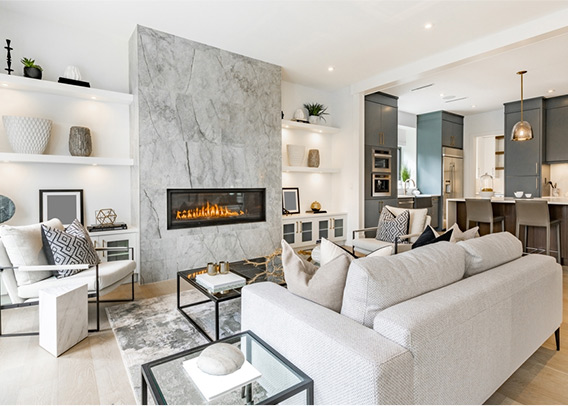 Chula Vista Home Remodeling
Get professional Chula Vista Home Remodeling services that help you to execute a range of different remodeling tasks for your interior as well as exterior. Get fiberglass-cement or vinyl siding for your exterior, or install a new garage door. You can also increase the living space by taking down existing walls and partitions and reworking the layout. From changing doors and windows to adding decks to repurposing individual rooms, we help you with it all.