Our Remodeling Services In Carlsbad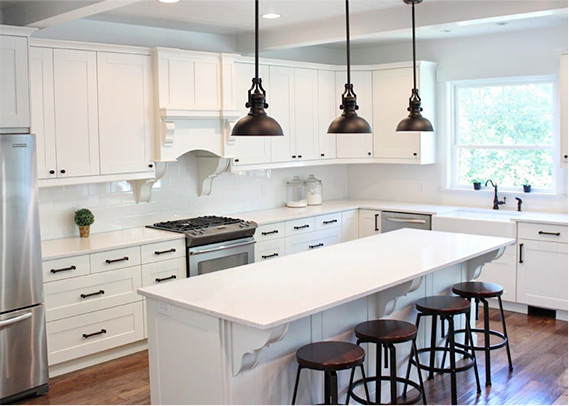 Carlsbad Kitchen Remodeling
As a professional Carlsbad Kitchen remodeling contractor, we offer a comprehensive range of services that exhibits the highest level of fine craftsmanship and technical expertise. Whether you are looking to replace your cabinets, get a new kitchen island, or just completely rework the space, our team is there for you – guiding you every step of the way. When you are looking to choose the right materials that will be just perfect, our team will help you make the right choice.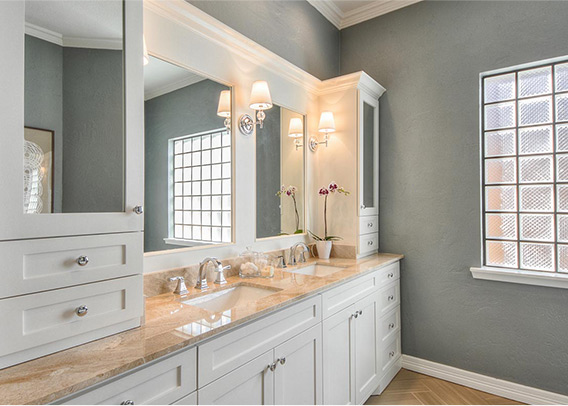 Carlsbad Bathroom Remodeling
Our Carlsbad Bathroom Remodeling services aim to transform your bathroom so that you get a more pleasurable experience. Remodeling your bathroom can also help you increase the value of your property in the local real estate. That's why we offer services that not fit your lifestyle but also according to the latest trends in local remodeling trends. If you have any questions, you will have your dedicated project manager, who will give you regular updates and address all your queries.
Carlsbad ADU
When building a Carlsbad ADU, there are a lot of things that you should manage. For example, if you are looking to build a detached ADU, you need to follow the setbacks, space, and height restrictions as set by the Carlsbad ADU laws. You will need to build a new foundation, set a new utility connection, and do a whole lot more. Similar challenges exist when you are building a JADU or garage conversion. No matter what kind of ADU you want to build, our team will help you complete the project on time.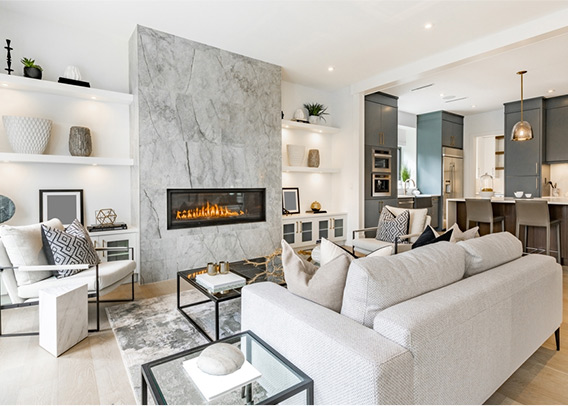 Carlsbad Home Remodeling
Reinvent your interiors and exteriors with our Carlsbad Home Remodeling services. Choose a range of sidings, new doors, and windows in classic, vintage, retro, modern, or minimalist styling. There is a range of other options that you can try out. We can also help you remodel the interior of your home, which would help you utilize the available space and get a better living experience. Contact our team today and get a detailed quote on the costs and time schedule.