Our Remodeling Services in Oceanside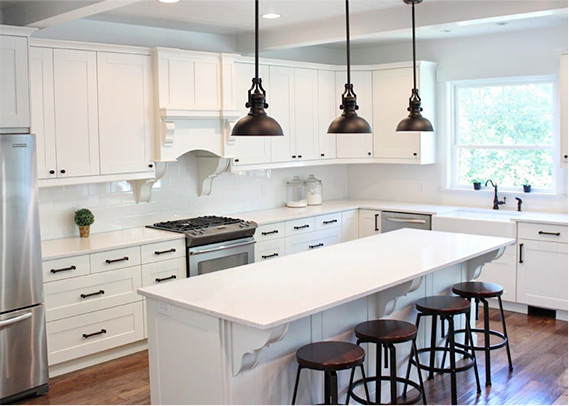 Oceanside Kitchen Remodeling
Style and function are both essential aspects of a kitchen. Therefore, when you want to upgrade your kitchen or looking for Oceanside kitchen remodeling, you must make sure that your kitchen not only visually looks stunning but also uses space efficiently.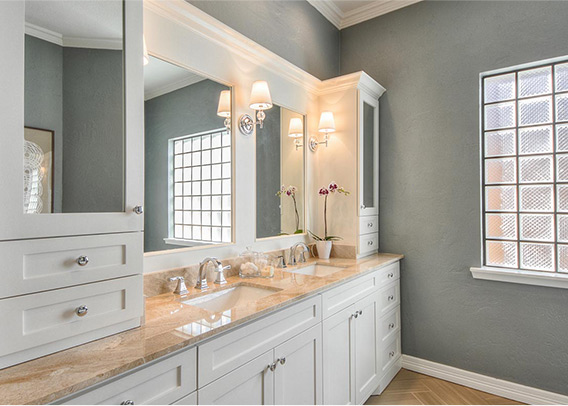 Oceanside Bathroom Remodeling
When planning an Oceanside bathroom remodeling project, you need to make sure that it not only fits your lifestyle but also reflects your personal taste. Therefore, we carefully plan for every single detail to avoid any delays or possible issues in the future.
Oceanside ADU
Building an Oceanside ADU allows you to get more from your property. An Accessory Dwelling Unit or ADU is a secondary housing unit that is built on your property. There are several structural considerations that you need to take into account before you start building such a unit.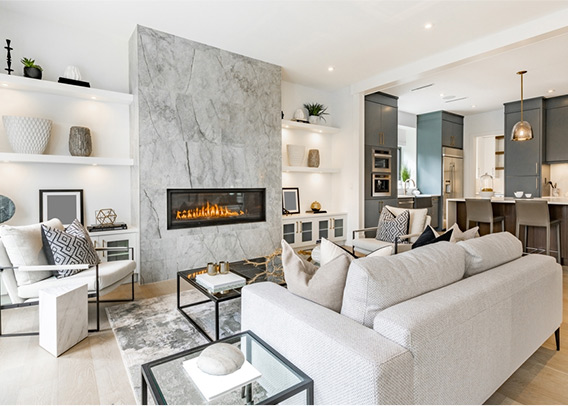 Oceanside Home Remodeling
We also offer Oceanside Home remodeling services, which help you take care of the interior and exterior home remodeling. Such remodeling work not only increases your home's curb appeal and gives you a better living experience, but it will also increase the property's value.