Our Remodeling Services in Del Mar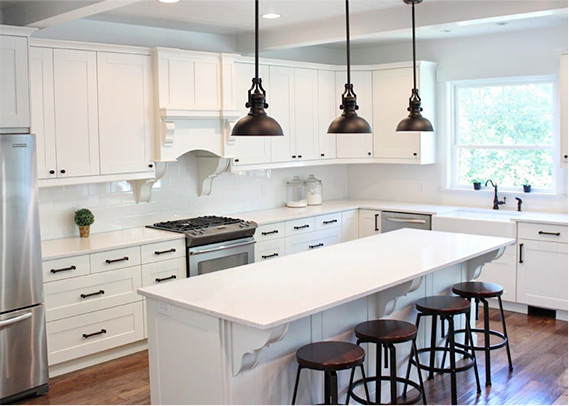 Del Mar Kitchen Remodeling
Our Del Mar Kitchen Remodeling team is highly experienced and has access to the right set of tools and techniques to complete a range of different tasks. Identify the most popular local remodeling trends that would help you get a higher ROI on the real estate market. Whether you are looking to replace your doors and windows or rework the layout of the kitchen to ease the flow of traffic – get the expert guidance that helps you to get it done the right way.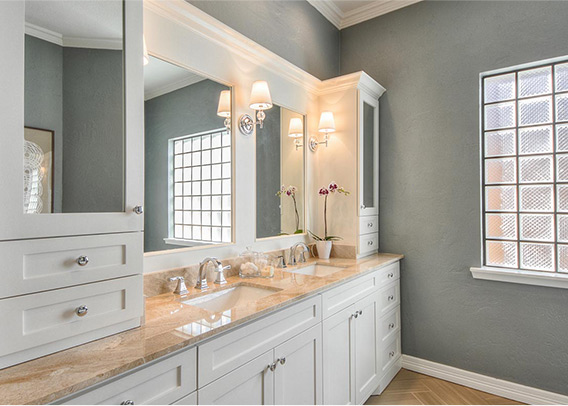 Del Mar Bathroom Remodeling
When you are thinking of Del Mar Bathroom Remodeling, there are a number of things that you can do to transform your bathroom into a more relaxing and functional space. You can build a new shower-tub combination area, an alcove bathtub, a walk-in shower, or any other combination that you like. You can invest in a new set of tiles or upgrade to a water-efficient plumbing system that will modernize your bath and give you a pleasurable experience.
Del Mar ADU
Building a Del Mar ADU can give you a number of advantages. You can build an Accessory Dwelling Unit (ADU) to serve multiple purposes. Some might use it as an additional housing unit for their aging parents, hence the name 'granny flats. Others might use it for rental purposes or just to increase the living space and enhance the value of the property. Once you are clear about the goal, our team will help you achieve the goal by executing the design-build process flawlessly.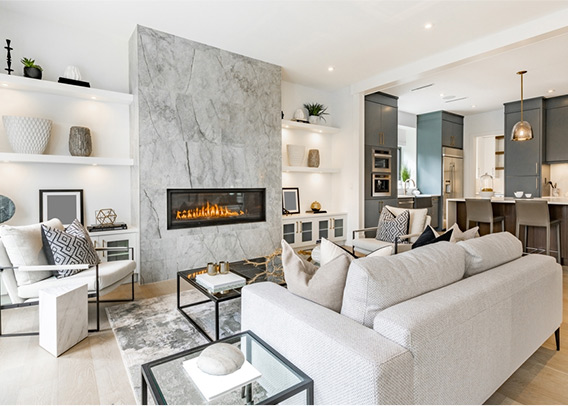 Del Mar Home Remodeling
Our Del Mar Home Remodeling services include remodeling the interior and exterior of your home. Get help in changing the siding of your home or installing a new garage door. You can choose from different range of products and choose the one that fits your budget and style. For your interiors, you can build a new staircase or repurpose an underutilized space so that it meets your changing needs. Contact the most trusted home remodeling contractors in Del Mar and get all of it done in an easy way.