Our Remodeling Services in Escondido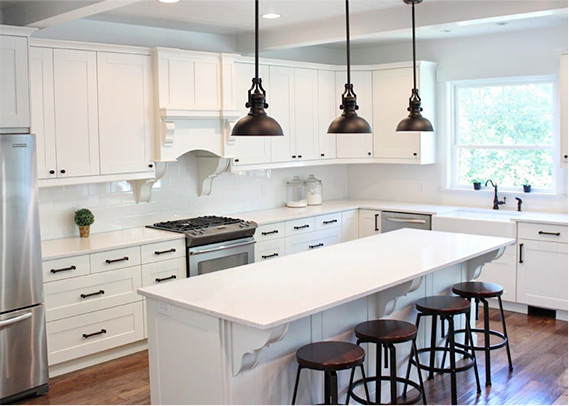 Escondido Kitchen Remodeling
We offer Escondido kitchen remodeling services to update an old layout, upgrade deteriorating materials, or increase water and energy savings. No matter your goals, our team will develop a customized plan that will take care of every single aspect, including preparing designs, getting permits, and executing construction.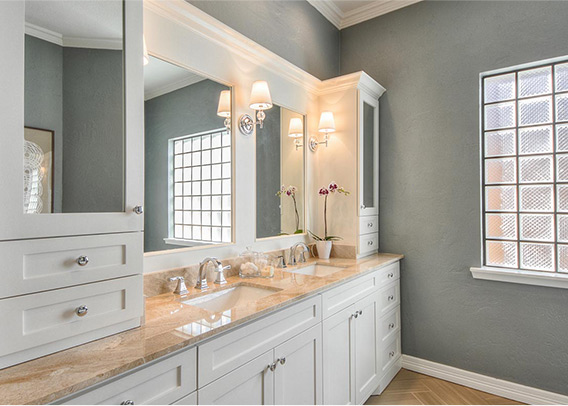 Escondido Bathroom Remodeling
When it comes to Escondido bathroom remodeling, you need to hire Elite Remodeling & Design with expertise that can help manage all the different aspects efficiently. We have years of experience handling various projects, including themed bathroom remodeling, structural and layout changes, plumbing and electrical work, and beyond.
Escondido ADU
Building an Escondido ADU will help you get more from your property but only if you get the right professional help. At Elite Remodeling & Design, we help build attached and detached ADUs, bump-out additions, and garage conversions. Apart from the construction, other aspects like building permits, utility connections, and others would also be taken care of.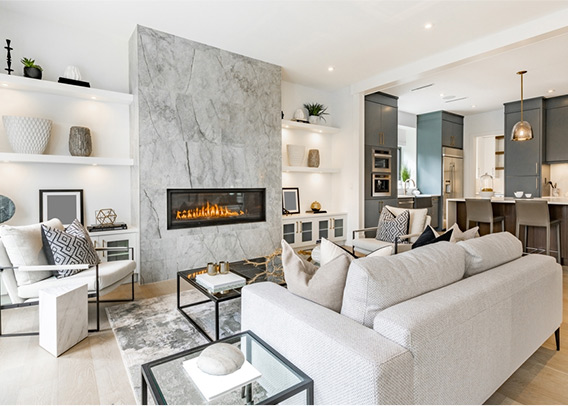 Escondido Home Remodeling
Our Escondido home remodeling services encompass various aspects of home improvement. When you hire us as your home remodeling contractor, you will get the advantage of our decade of expertise and a dedicated project manager who will get the work done on time with efficient coordination.