Our Remodeling Services in Poway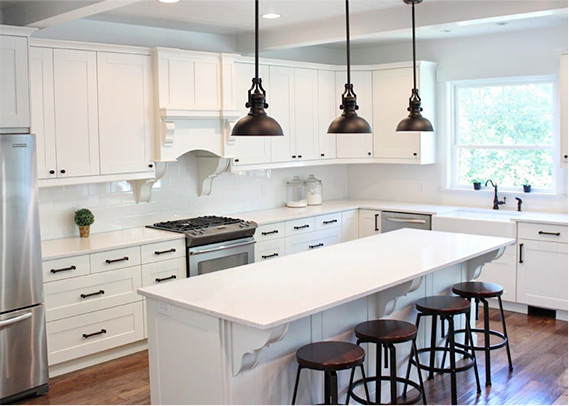 Poway Kitchen Remodeling
Elite Remodeling & Design offers professional services for Poway kitchen remodeling for upgrading your kitchen into a modern and efficient space. From changing countertops, refacing cabinets, and changing kitchen islands to changing the plumbing, electrical, or the entire layout of the home, get the help from the right contractors.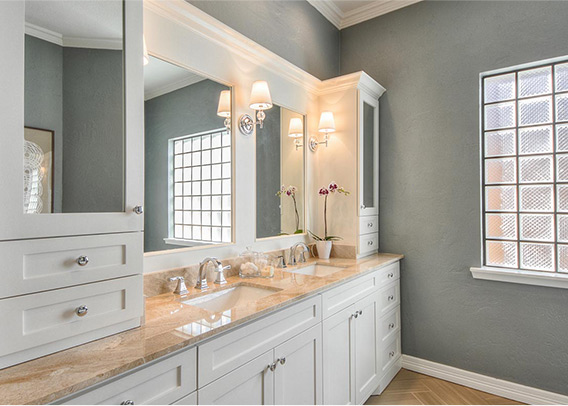 Poway Bathroom Remodeling
Remodeling or renovating bathrooms with our Poway Bathroom remodeling services is easy and efficient. If you want to change the position of the tub, shower, or vanity, we will help you with such tasks. From creating suitable designs that conform to local building codes, managing the remodeling process, and assisting you with the permits and inspection appointments, you would have us by your side at every step.
Poway ADU
Building a Poway ADU requires you to have the skill to complete the structural work and other aspects which require in-depth expertise. For example, you would need to follow all the building codes, procure the materials, get the utility connection, and do much more. We have years of experience building granny flats, attached ADUs, detached ADU, and garage conversions in Poway.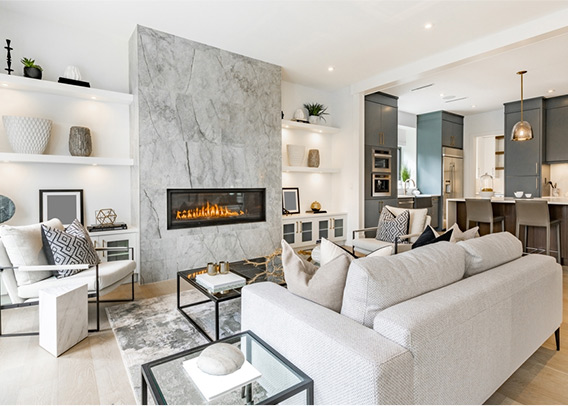 Poway Home Remodeling
We also offer Poway home remodeling, which helps you complete various tasks that upgrade the look of the interior and exterior of your home. Get the services of highly experienced and fully certified home remodeling contractors in Poway. If you want to improve your home's curb appeal or increase your property's value, our services are the right fit.