Our Remodeling Services in Santee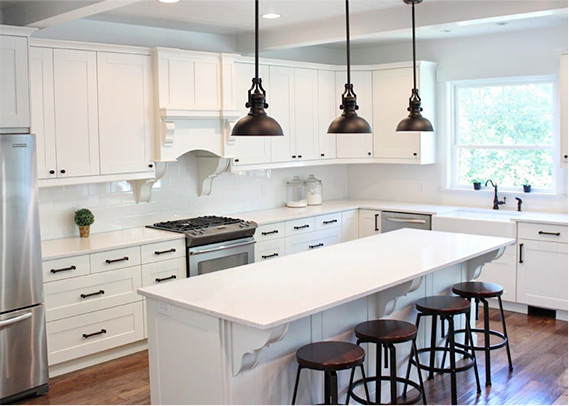 Santee Kitchen Remodeling
We are one of the few contractors offering specialized Santee kitchen remodeling services. Our dedicated team will help you handle individual tasks as well as entire kitchen remodeling. We offer plans for every budget and every kitchen size. You can upgrade your kitchen by integrating modern appliances and including modern design trends. Discover how your kitchen will look with our 3D Design Plans. Contact us today to know more.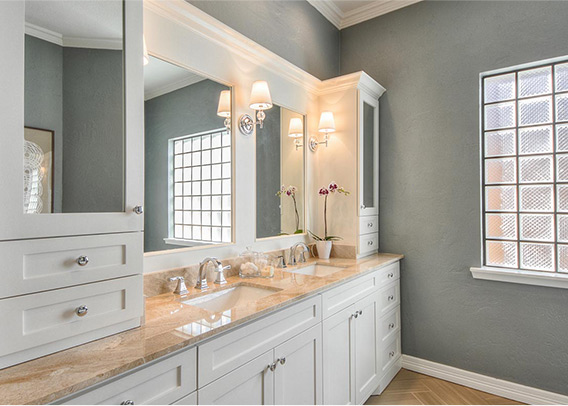 Santee Bathroom Remodeling
Our Santee Bathroom Remodeling services are specifically designed for homeowners who don't want to compromise on quality. Having spent more than a decade of experience remodeling bathrooms in Santee, our team has in-depth knowledge of the latest local trends as well as Santee City Building codes and zoning laws. This helps us to remodel your bathroom in a way that maximizes the ROI. We help you install tubs, showers, vanities, cabinets, Jacuzzi, new heating systems, and beyond.
Santee ADU
When you are building a Santee ADU, It is important that you conform to the local building laws. In Santee, one has to follow the California State Building Code as well as the Santee Building and zoning laws when building such a unit. We conform to all the relevant regulations and help you build an attached or detached ADU, a garage conversion, or even help you with Junior ADUs.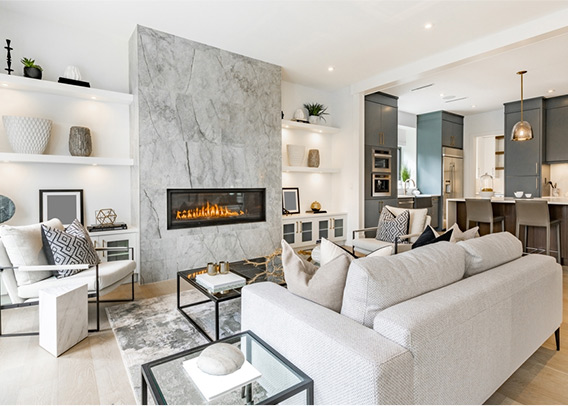 Santee Home Remodeling
We also help you with Santee Home Remodeling, where we help you with changing the look and feel of the interior and exterior of your home. You can replace your doors and windows and choose from modern or vintage options that increase the curb appeal of your home. You can rework the layout of your interiors by bringing down walls or setting up partitions that give a fresh new look to your home. No matter what your needs might be, our home remodeling team will help you deal with it all.