Our Home Remodeling Services in San Diego
When you hire a professional home remodeling contractor in San Diego like Elite Remodeling & Design, you would get an experienced team who would offer a wide range of services to fulfill all your remodeling needs.
Here are our San Diego Home Remodeling services:
Floor Plan Improvements
Floor plan improvements help you to change the layout of your home as a whole or individual rooms that help to use space more efficiently. You would also be able to add or remove walls, restructure doorways, change the location of the stairways, and other tasks.
General Home Remodeling
This includes interior and exterior modification. You would be able to do things like flooring, painting, concrete, or masonry works.
Utility Systems Remodeling
If you are looking to rework your plumbing, electrical, and heating systems, then our utility systems remodeling services would be the perfect fit for you.
Exterior and Interior Structural Work
This includes architectural modifications as well as reconstruction of load-bearing columns and beams. We would also help you with repositioning and installation of new doors, windows, and skylights.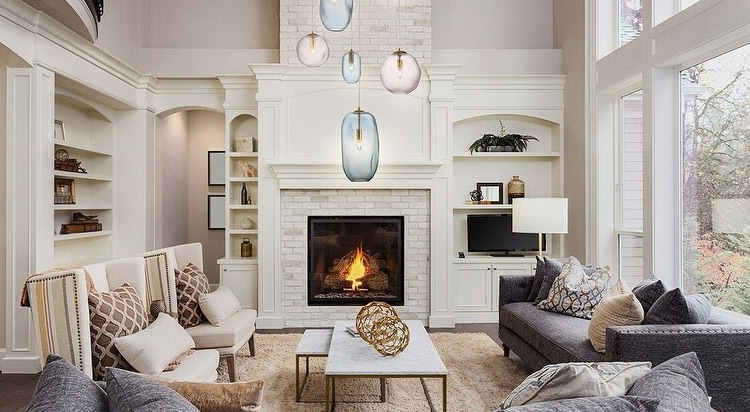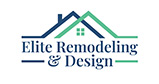 San Diego Home Remodel Process
A standard San Diego home remodel process can be divided into several steps. We would keep you involved at every stage of the process so that you get regular updates and we can use your insights to ensure that all your desires are fulfilled.
Here are the stages that we follow.
Initial Consultation
At the initial meeting, professionals will meet up at your home and discuss your goals, design ideas, and your requirements. Your home will be assessed at this stage.
Design& Estimate
Based on the discussion, 3D designs will be based on the discussions. Changes will be made based on your recommendations. You would get a detailed estimate that will give you a breakdown of the costs.
Getting Permits
After finalizing the plan, the application would be made to get the necessary permits at the city office. The right team will also be assembled.
Remodeling
At this stage, the remodeling work will begin. We will schedule a final inspection with the city officials before getting the Certificate of Occupation.
Obtaining San Diego Home Remodel Permits
Getting San Diego home remodel permits is an important part of the process. Here are the steps we follow to get the permits on your behalf